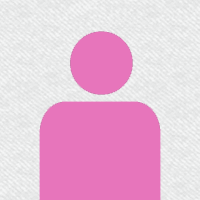 Dr. Brooke Friedman
M.D. San Diego Magazine "Top Doctor" in 2016
Our experience with Loving Nannies was excellent! I would highly recommend them if you are in need of a nanny. They were professional, responsive and helpful. They found us a fantastic, loving nanny that met our family's needs in a short period of time.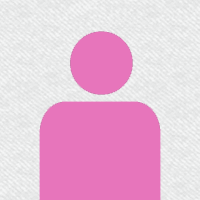 They found me a family the same day I signed up! Loving Nannies is very organized and was very efficient in finding the perfect family for me! Thanks!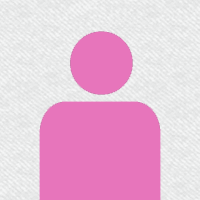 Loving Nannies helped me find a secure job right away. They got me a great family that really appreciates me! Loving Nannies really cares about their nannies! They wanted me to take the job that was best for me. Thank you!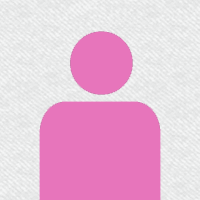 I had a great variety of families to choose from, even with my hectic schedule. They got me extra babysitting jobs on the side too. The pay is great!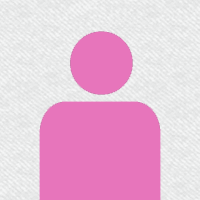 I've been looking for a good family for months, and Loving Nannies helped me find a wonderful family quickly and they found me a salary that I am very happy with!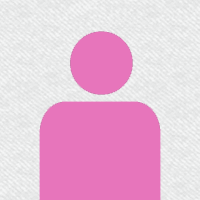 I decided to use Loving Nannies vs. other companies because they have a great reputation with everybody, nannies and families! It was started by a nanny who really understands what being a nanny is all about! They helped me find a great family right down the street from me and I've been there for 2 years! The kids call me "nanna bee" because they cannot pronounce my name-Beth!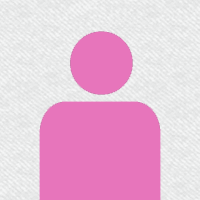 Loving Nannies found me a job for $15 per hour! Now I'm making more than my friends with college degrees! It only took them a week too! I've told all my friends to use them and they've had great luck too!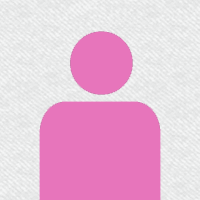 You guys have the best service around! We just moved here from L.A. and we have gone through so many agencies/referral services that are so costly and take a long time. Loving Nannies found me the perfect nanny in just a few days, for only a percentage of what were used to paying. Thanks!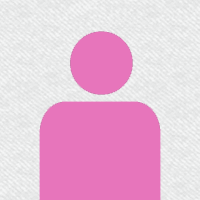 Stephanie and Todd, San Diego
Loving Nannies found us a baby sitter who is very experienced, educated, mature and even tutors our children! We had an excellent selection of baby sitters who were all what we were looking for. We are even using a couple as back-up sitters! Thanks so much!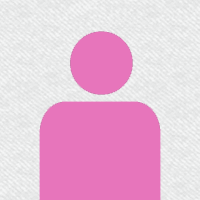 Thank you is not enough to express how grateful I am for all your hard work and patience. We are happy with our nanny, and wish you all the best!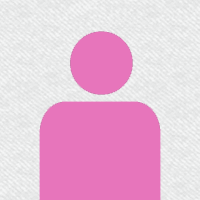 Thanks, so much for providing this service! My only regret was that I could only hire one!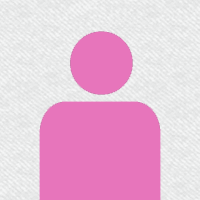 I am very impressed with Loving Nannies because they called me back even after I had found a nanny, and helped me answer all my questions. This was my first time getting a nanny and there were a lot of things I didn't know. They are always there for me and my nanny!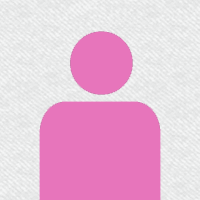 I've tried every nanny service out there, and never had any luck. I heard about Loving Nannies through a friend at work and thought I'd give them a try. They were wonderful and I was so impressed with the nannies I interviewed. In my opinion, they blew away the other services! I love my nanny and owe it all to them!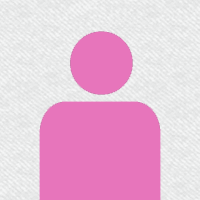 We had just moved to San Diego in May 2001 with our 2 month-old daughter and had less than 6 weeks to find a nanny. Job demands required one of us to be traveling every week and the other to be traveling occasionally. Varying and often long hours were required. As new parents in a new area with demanding jobs, we were quite nervous and stressed out about finding a nanny who had prior experience, was mature, responsible, flexible and would love and care for our daughter as we would.
We turned to Loving Nannies, Inc. for help. Wendy was quite responsive and able to quickly (with in a couple of days!) provide a manageable number of prospective candidates that satisfied our narrow search criteria. Knowing each candidate would be subject to a thorough background check was comforting. After interviewing multiple candidates, we ended up hiring the first candidate that was referred to us by Wendy, and she has been our daughter's nanny and an integral part of our family now for six years, and continues to be.
Loving Nannies, Inc. helped us work through the highly emotional and stressful search for child care in an organized, manageable fashion. We had a very positive experience, and if the need arises, would definitely call upon Loving Nannies, Inc. for assistance again.